You can choose between 2 payment methods: you can pay online using Flywire or with a traditional bank transfer directly on the owner's bank account.

You will see all the details during the booking process with a specific deadline within which you will have to pay. Remember that the rental payment is on a quarterly basis, unless specified.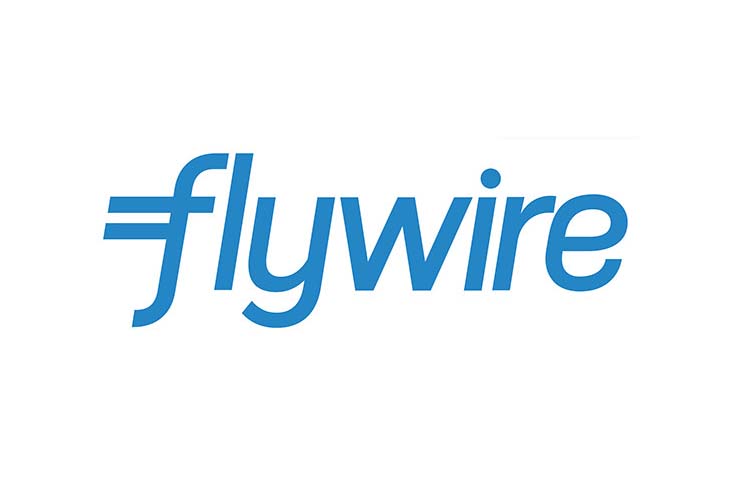 Why Flywire? Milanhousing SRL has a partnership with Flywire to make international payments easier and safer.
Flywire allows you to transfer funds using your currency. By choosing this payment you can save on bank commissions, follow your payment from the beginning until the end and be supported by a 24/7 support team.
Please note that from the second payment onwards, you have to pay the landlord directly. Unless the apartment is directly managed by Milanhousing, future payments can't be done using Flywire.